About the Artisan
"It is a privilege to be using the same tools as craftsmen from a past era. My purpose is to preserve a little bit of history with my work — that gives me joy!"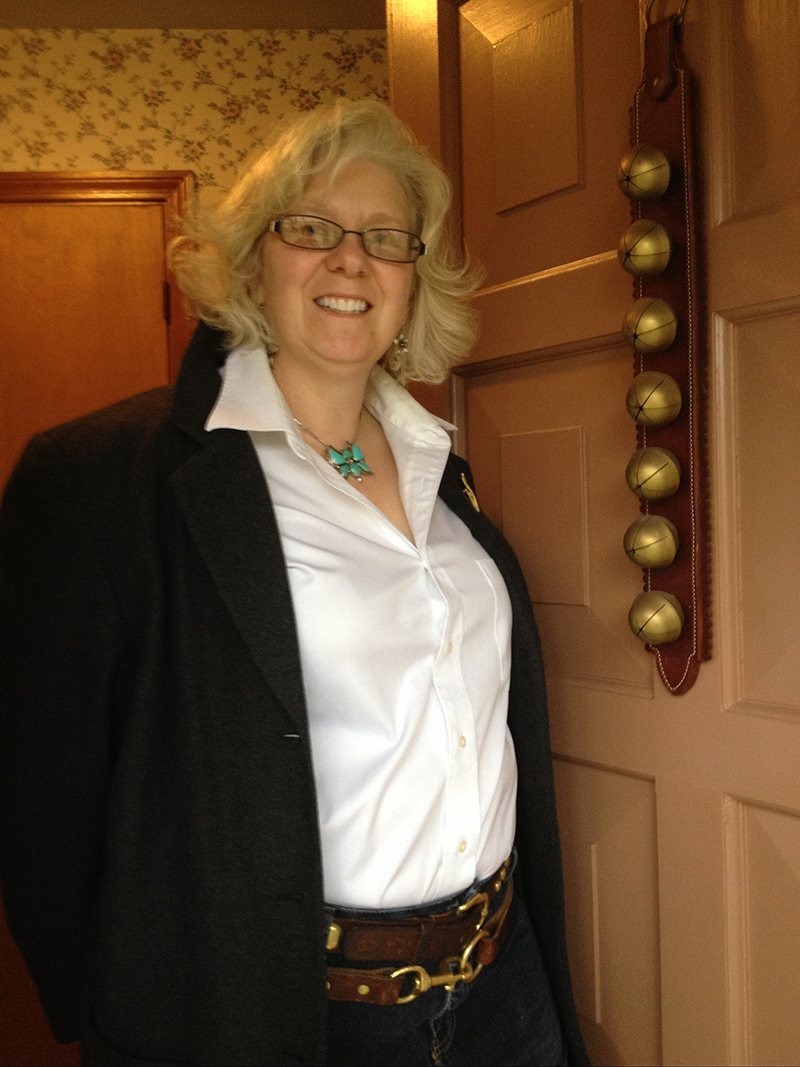 Diane Louise Paul is a leather artisan and metalsmith with over 20 years of professional experience. She first became interested in leatherwork as a teenager, when she got a horse but didn't have the budget for new tack and gear. Ever the resourceful Yankee, she bought castoff tack and took it apart to see how it was made. She taught herself first to repair it, and later to amend it to her creative vision. She didn't begin selling custom leatherwork until years later, when, while working at a horse track, other riders began to take notice of her work and commission her for repairs and custom orders.
Diane learned to frequent flea markets and antique shops, searching not only for antique tack and tools but metal adornments, such as buckles and bells. Over the years, she began to create decorative leather items incorporating antique bells and other adornments. The quality and craftsmanship of her work was noticed by Edith Grodin, a board member of the League of NH Craftsmen, who advised her to jury for League membership; she was accepted in 1998 on her first attempt.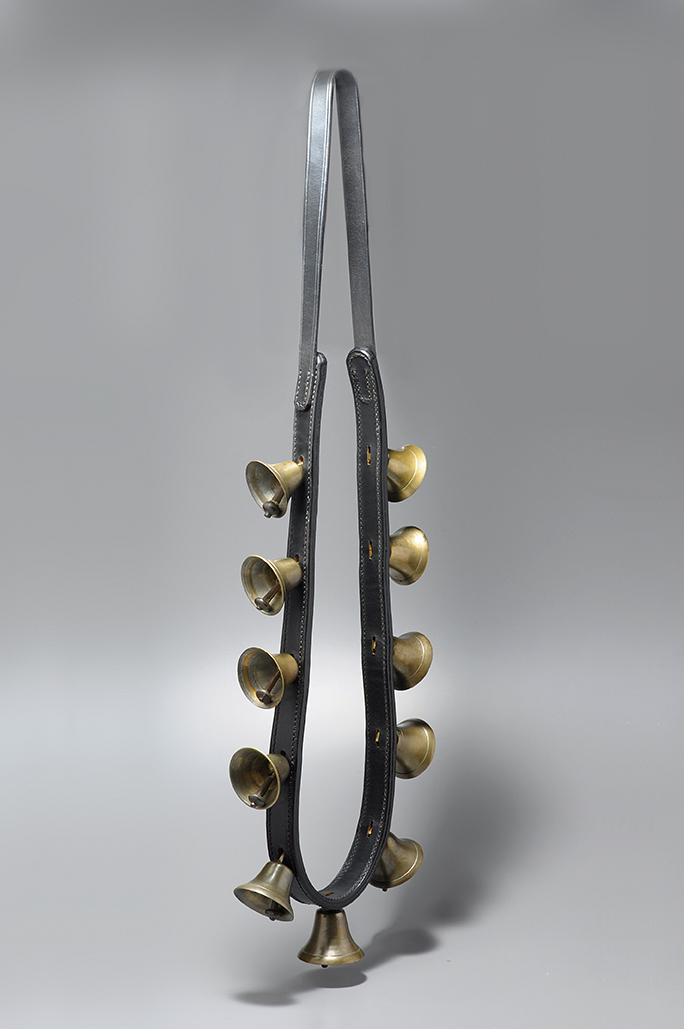 Since then, Diane has continued her artistic journey by learning metalsmithing, so that she can create her own custom metal adornments and better incorporate antiques. She picked up jewelry-making along the way, and though she still considers herself primarily a leather artisan, she was juried into the League for metalsmithing in the jewelry category in 2021.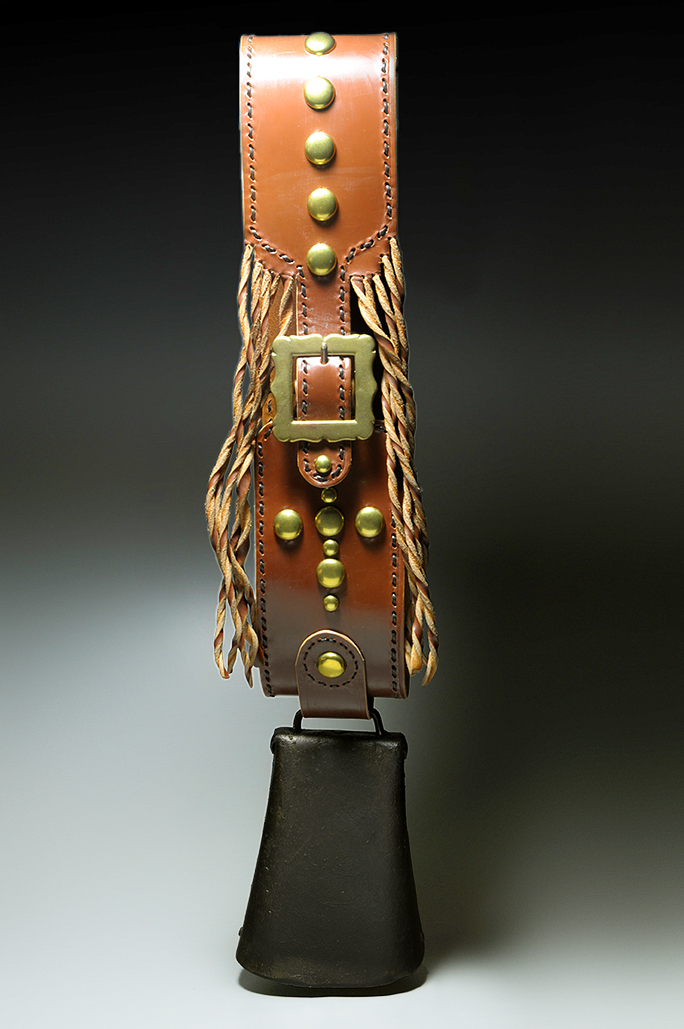 A Mayflower descendant and member of both the Daughters of the American Revolution and Daughters of Founders and Patriots of America, Diane is passionate about preserving early American history and heritage techniques. For 18 years in a row, her workmanship has earned her a spot as one of the nation's top craftsmen creating museum-quality work using pre-Civil War techniques, as judged by Early American Life magazine's panel of experts.
"Our traditional arts are part of our shared national identity and heritage – We can't lose that!"
You can find Diane's work at the Littleton, Meredith, and Hooksett League of New Hampshire Craftsmen galleries; at WREN in Bethlehem, NH; at the annual League of New Hampshire Craftsmen Fair, the oldest craft show in the country; and at farmers' markets, artisan shows, and vintage bazaars. Visit Galleries & Shows for an up-to-date schedule.
Contact Diane


(603) 531-1405

Diane Louise Paul | PO Box 1102 | North Hampton, NH 03862